Do you want to go to Statkraft United States?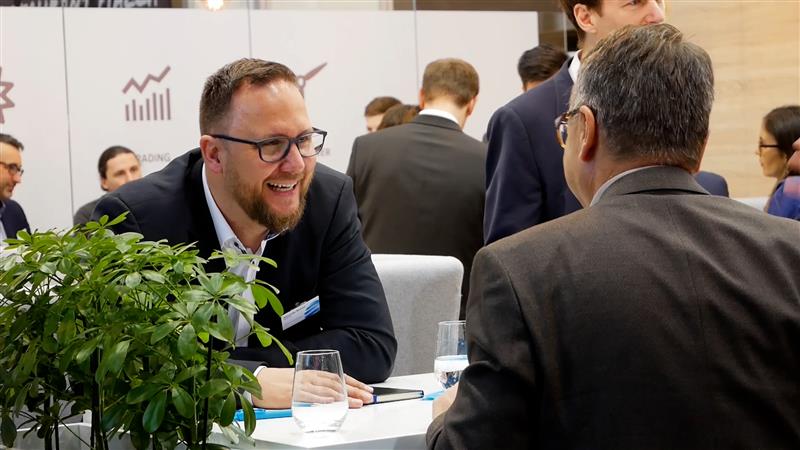 Join us at RE-Source
Meet the Statkraft Origination team and discuss green energy procurement with them from 7–11 December.
Find out more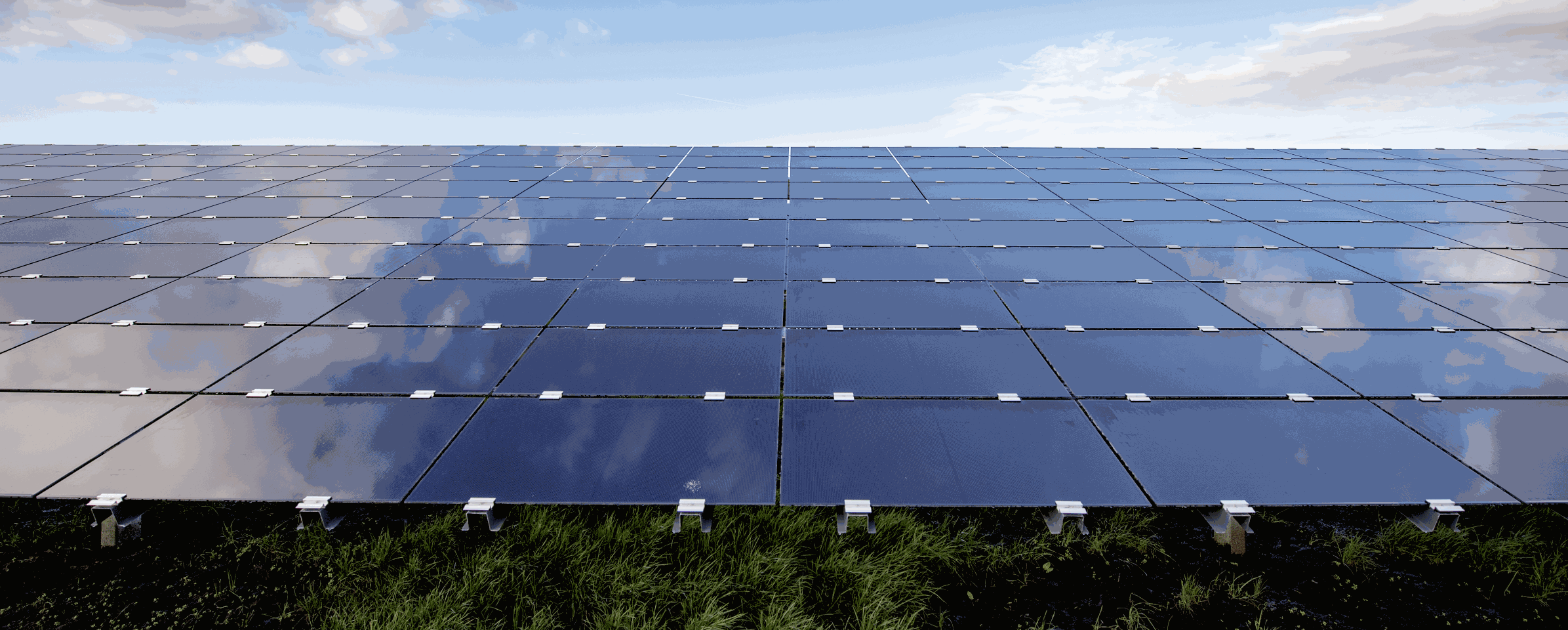 Rundedal solar energy park in The Netherlands
Photo: Ole Martin Wold
Leading the shift to renewable energy
We exist to lead the shift to a renewable energy world. Join us
Read more
Responsible business practises
Sustainability in Statkraft isn't just something that's 'nice to do'. It's an integral part of how the company runs its business.
Read more
Hydropower: Flood control
Climate change leads to more extreme weather with large amounts of precipitation over a short period. Sudden floods can cause major damage, but hydropower reservoirs can play an important role in...
Read more
Meaningful work drives employee momentum, even during crisis
Statkraft HR leader Siri Langangen believes that there are important lessons to be learned as we tackle the Covid-19 situation, especially when it comes to the power of meaningful work.
Read more
Statkraft's need for talent continues despite global pandemic
With new hires steadily rolling in, Statkraft relies on virtual onboarding of new employees due to Covid-19 restrictions in all of its markets
Read more
Numbers we're proud of
61 TWh

environment-friendly power generation

93%

renewable energy

3 million

energy related contracts traded per year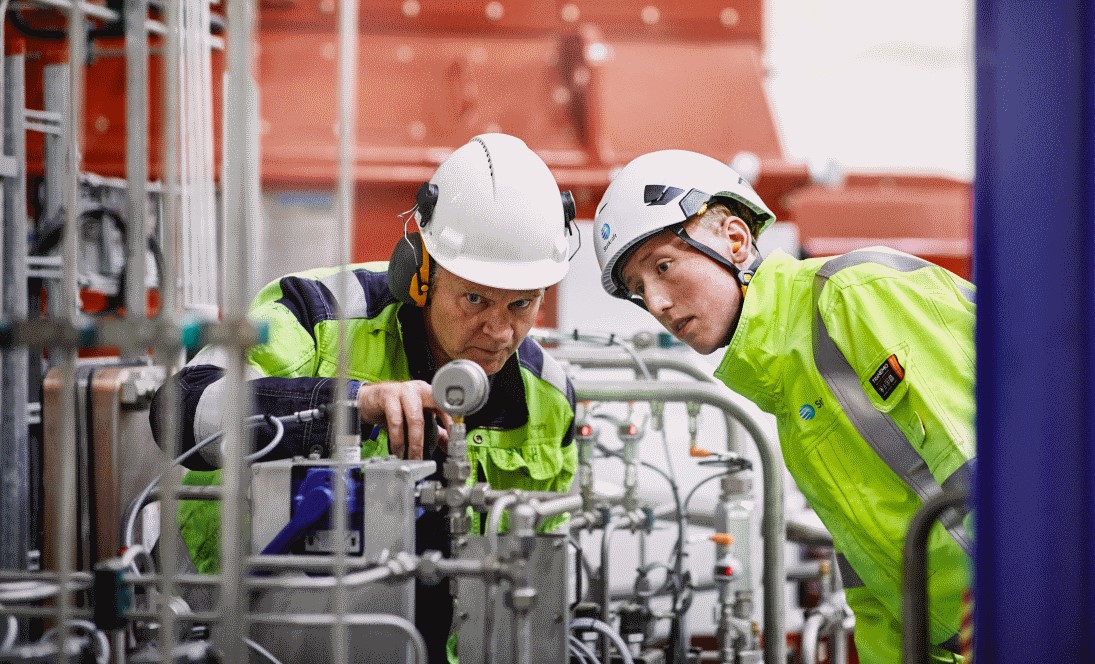 Ringedalen power plant
Photo: Lars Petter Pettersen
A sustainable future
Our ambition is to contribute to a more sustainable future by bringing renewable energy to industries, businesses, communities, and homes around the world.
Read more
Glomfjord, Norway
Photo: Statkraft
A pipeline inspection from Glomfjord in 1918 before HSSE was a focus.
125 years of renewable energy
Statkraft has been making clean energy possible for over a century. It began with hydropower in Norway, and expanded globally to harness a diverse and flexible supply of water, sun and wind.
Read more about our history