Low Emissions Scenario 2023
The stakes for the energy transition are higher than ever, and to reach net zero by 2050, we will need more of everything – and faster. Statkraft's Low Emissions Scenario is an optimistic but realistic assessment of global energy trends up to 2050.
Read more here
News

Join us
As a leading renewable energy producer, we depend on the dedicated people who want to shape the future with us. Are you ready to make a difference?
Read more
Key facts in Albania
269 MW

Installed capacity in operation at Banja and Moglice HPPs

700 GWh

Yearly generation of renewable energy at Banja and Moglice HPPs

2 MWp

Installed capacity at our Banja Floating Solar Plant

A sustainable future
Our ambition is to contribute to a more sustainable future by bringing renewable energy to industries, businesses, communities, and homes around the world.
Read more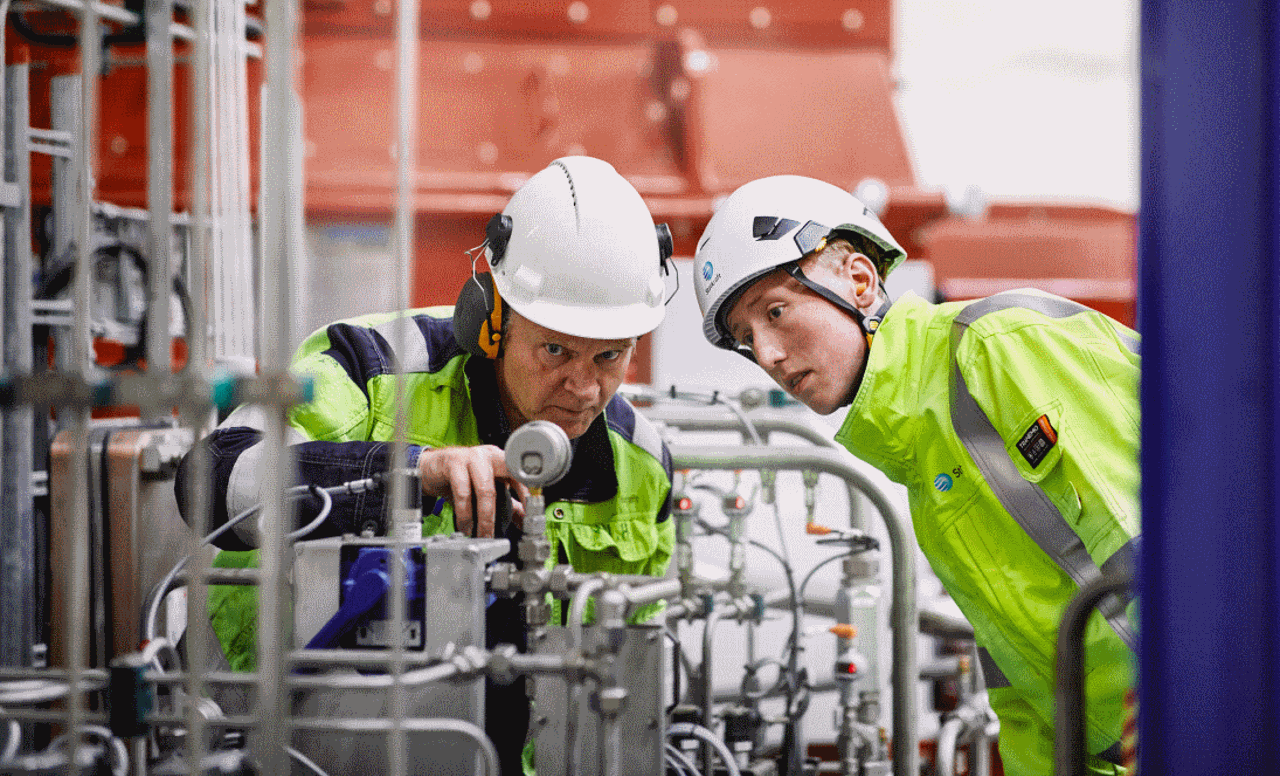 Ringedalen power plant
Photo: Lars Petter Pettersen